The Allen County Agricultural Society Board of Directors met to finalize plans for the upcoming fair.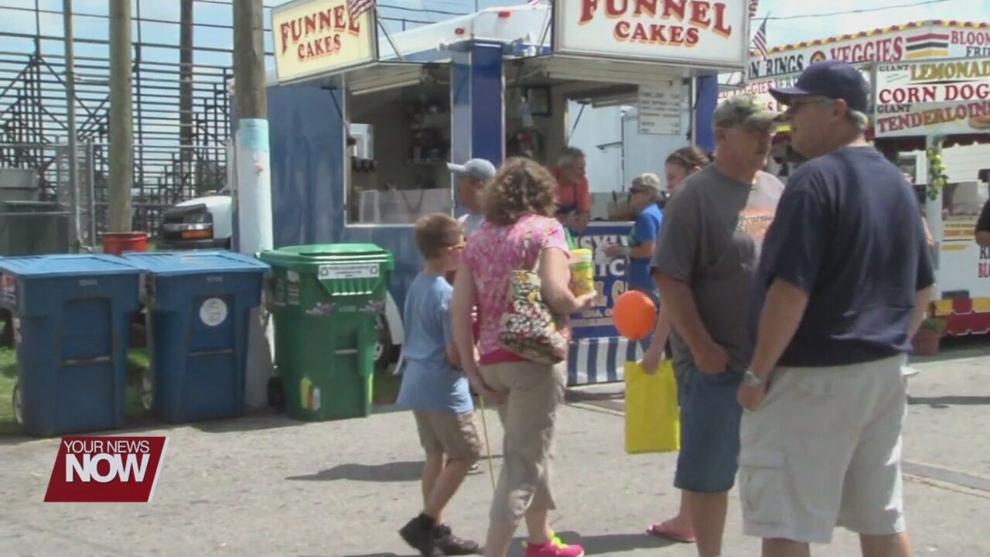 When Director of Promotions and Operations, Chad Hughes, resigned at the end of May, the Board of Directors resumed their role as scheduled for the upcoming Allen County Fair. The board met, looking to sort out any issues and prepare at the last minute, like getting ready for the Brad Paisley concert or bringing in judges for events. Last year the fair was reduced to a junior fair, but this year the chairman of the board is delighted to get back to normal and bring attendees this full fair experience.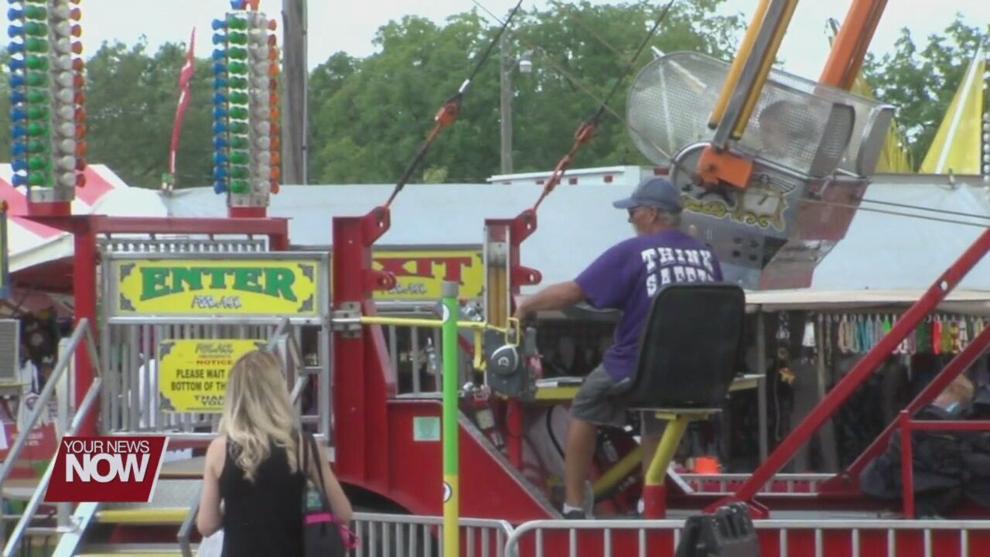 Brad Core, the chairman of the board, said: "Having an Allen County Fair like the one we had last year that was closed to the public and the junior fair only, obviously gave a part of the experience to the children but did not give the full experience of the fair to the children or the rest of the community. We look forward to this complete fair experience that we have all had and have grown and enjoyed over the years to continue into 2021. "
The fair will take place from August 20e until 28e. You can find more information about the fair or the Brad Paisley concert on their website https://allencofair.com/.
Copyright 2021 by Lima Communications Corporation. All rights reserved.