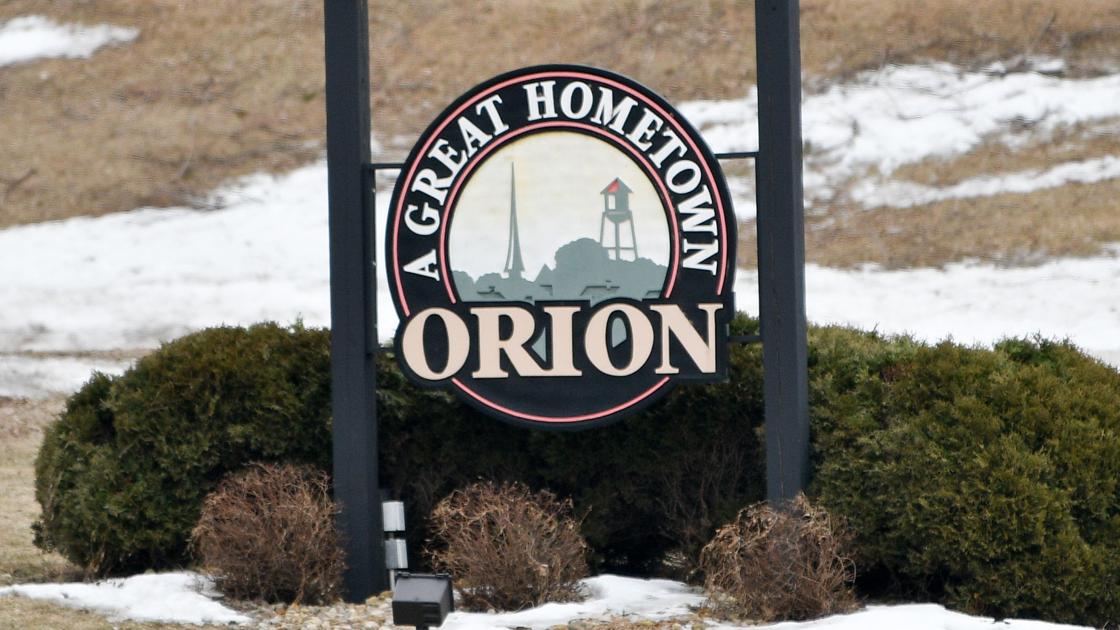 WHAT WE KNOW: The village council planned in April to apply federal funds from the American Rescue Plan Act (ARPA) to the $ 368,000 water and streets project on 11th Avenue.
WHAT'S NEW: The village received the first of two installments of ARPA funding in the amount of $ 122,213. Finance President Steve Newman reminded the board that this use of funding is keeping water rates low. "I am very happy to receive this money, it goes without saying," he said. Trustees also approved the fourth payment to Valley Construction for the $ 598,000 7th Street project, noting that the work is $ 40,000 to $ 50,000 under budget due to the need for fewer materials than expected. . Funds remain $ 53,873 for the remainder of the work and holdbacks. Council also approved an application to the Illinois Department of Transportation for a $ 250,000 Safe Routes to School sidewalk grant; the village would have to pay 20 percent of the construction costs. A route along 15th Avenue from 5th to 8th Street and potentially up to 14th Street is under consideration.
AND AFTER: Village President Jim Cooper hailed the success of the 49th Annual Fall Festival over Labor Day weekend and pledged more for the 50th. He noted that the pie auction raised a record $ 32,000 and that the auto show, which has 135 to 140 cars as a good year, had over 200 cars. He said the food and t-shirts were sold out. "I think you will be surprised at the amazing new things we are going to do for our 50th," he told administrators. "We're already working on our 50th and we're going to do a big one."
Stay up to date on the latest news on local and national government and political matters with our newsletter.