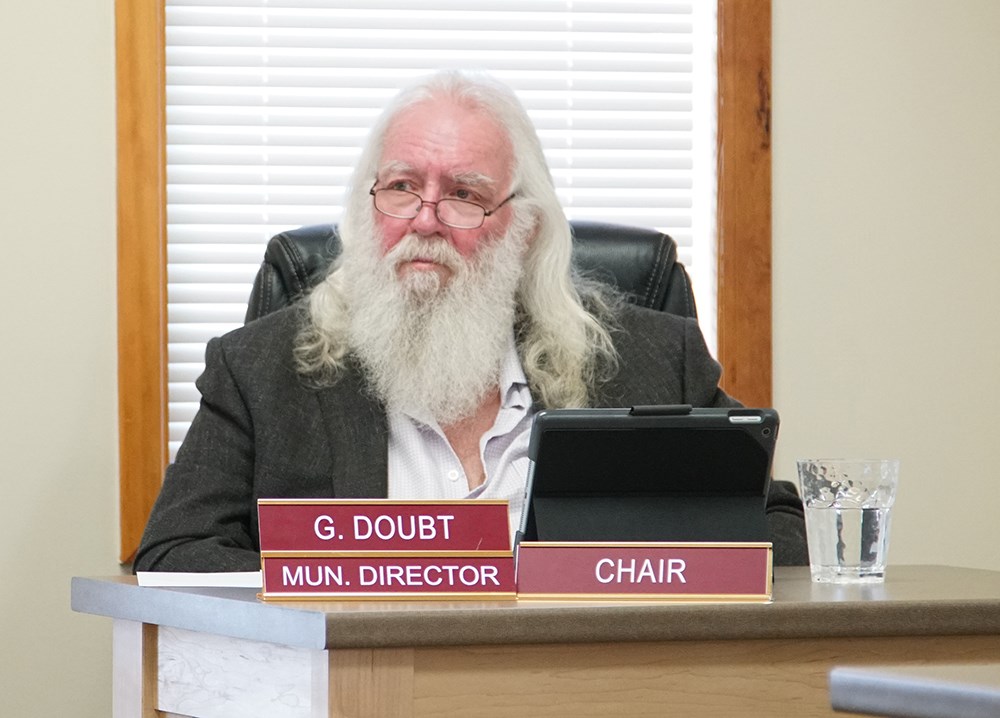 The Qathet Regional District Finance Committee received 18 funding requests from various organizations seeking financial assistance.
At the May 11 finance committee meeting, the trustees had 17 delegations listed on the agenda, with one no-show and one unlisted delegation not listed on the agenda allowed to attend.
Committee chair George Doubt, Powell River town manager on the regional council, said the meeting was made up entirely of delegations of people applying for regional district grant funding.
He explained to the presenters that they had 10 minutes to make their presentations and that the board members would ask questions.
"What will happen later in a finance committee meeting next week is that the committee will make decisions on grant applications that will go to the regional council," Doubt said. "We are not making decisions on grants tonight. We hear everyone's applications and give you the opportunity to tell us everything they do.
The Finance Committee heard funding requests from: Powell River Academy of Music; Powell River Sports Hall of Fame; Texada Arts Culture and Tourism Society; qathet Symphony Orchestra; qathet community justice; sunny coast tourism; Powell River Performing Arts Festival; Powell River Outdoor Recreation User Group Trails Society; Everyone deserves a smile; Powell River Christmas cheer; North Vancouver Island Film Commission; Community elevator services; Lasqueti Island Nature Conservancy; Powell River Orphan Wildlife Society; Texada Island NonProfit Seniors Housing Society; Texada Island Dragon Boat Club; Powell River Child, Youth and Family Services Society; and Trans Qathet Alliance for Gender Diversity and Support.
After almost two and a half hours of presentations, Doubt said it was amazing to sit in the boardroom and see all the active people in the community come in and talk about the wide range of things they want. volunteer and help to make qathet a better place to live.
"It really is an impressive group of people and I hope other directors will agree with me in that analysis," Doubt said.
The total grant requests for the Regional District in this round of applications was $347,593. The anticipated amount for financial requests is $333,000.
Expenditures will come from three of the Regional District's departments: Grants, Economic Development, and Social Planning Services.
Doubt said the finance committee will meet again on May 18 and discuss recommendations to the regional council at that time.