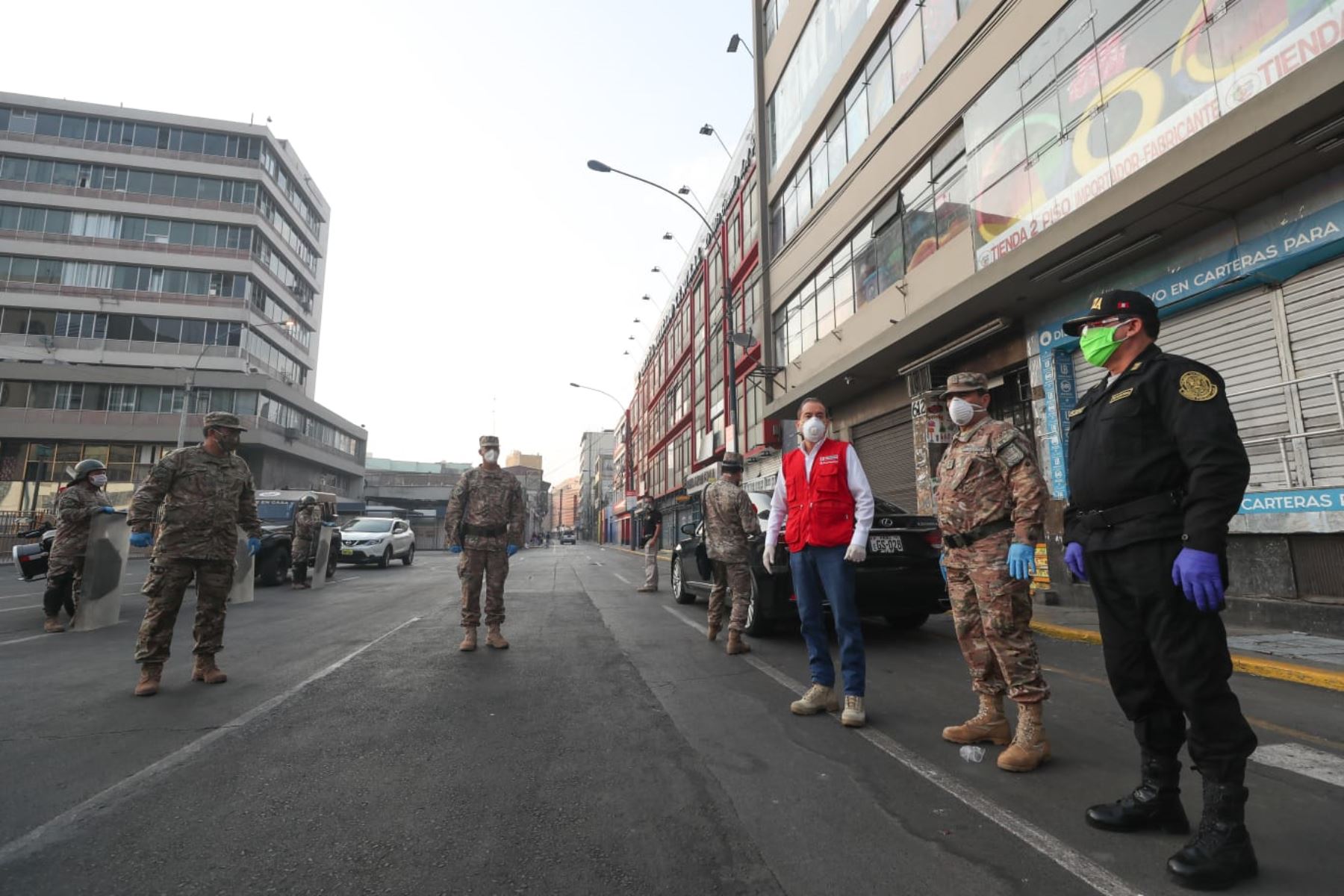 The government extended the national state of emergency until July 31, this time supported by a localized quarantine against COVID-19 focused on seven regions of Peru, while social isolation has been lifted in the rest of the country from now on.
A
Supreme decree
published in an extraordinary edition of the official newspaper El Peruano orders a targeted quarantine for minors under the age of 14, as well as for people over the age of 65 and citizens with comorbidities, who will remain in compulsory social isolation.
Curfew
In the remaining 17 regions of the country, compulsory social immobilization during the day on Sunday has been lifted. However, social immobilization (curfew) will be in effect from 10 p.m. to 4 a.m. Monday to Sunday.
In the regions of Arequipa, Ica, Junin, Huanuco, San Martin, Madre de Dios and Ancash, compulsory social immobilization will take place from 8:00 p.m. to 4:00 a.m. Monday to Saturday. Compulsory social immobilization will be in effect all day Sunday.
Outdoor activity for minors
Children and adolescents are entitled to one hour of supervised outdoor activity per day, if accompanied by an adult, within 500 meters of their home. In addition, they are prohibited from entering shopping malls, indoor public places and joining gatherings of people.
Public sector
Public sector entities will resume their activities and customer services at different times. Employees who have face-to-face interactions with customers will work from 10:00 a.m. to 7:00 p.m., and those who do not attend in-person service from 7:00 a.m. to 4:00 p.m.
Suspended activities
In addition, parades, patronal feasts, civil and religious activities, as well as social, political and cultural events remain suspended.
Finally, all borders remain closed and international transport – by all means – is still suspended, except for humanitarian purposes.
The Supreme Decree comes into effect today.